More and more hoteliers who care about their guests' well-being and who equip their facilities to offer Allergy Friendly rooms.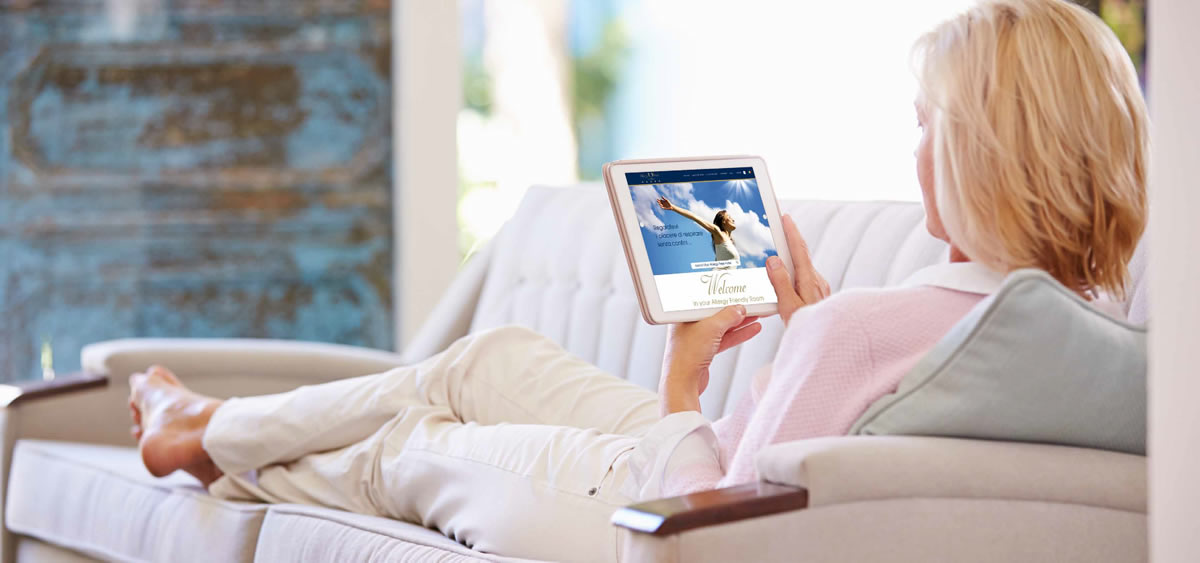 Staying in an Allergy Free Hotels® allows you to appreciate the cleanliness of the furnishings, the purity of the air and the pleasure of sleeping on beds subjected to prophylaxis against allergens.

Staying in a Bio Allergy Friendly room you can worry less about the inconveniences caused by allergies and sleepless nights and fully enjoy your travel experience.